There are many different types of videos for video marketers to consider for their next project.
If you are looking for some inspiration on what type of video to create for your next marketing campaign, we've got you covered. Here are 5 of 15 different types of videos that you can try. Stay tuned for the rest of this series so that you can feel confident with starting your video marketing projects.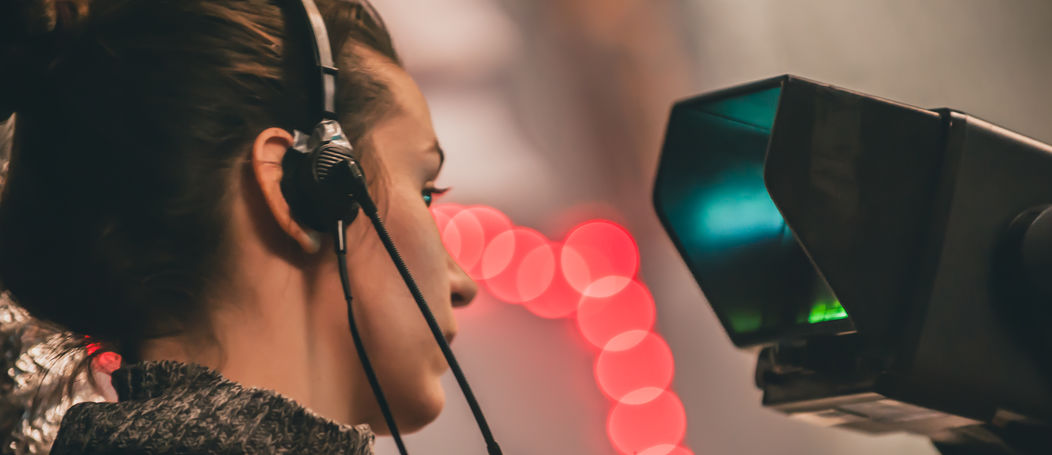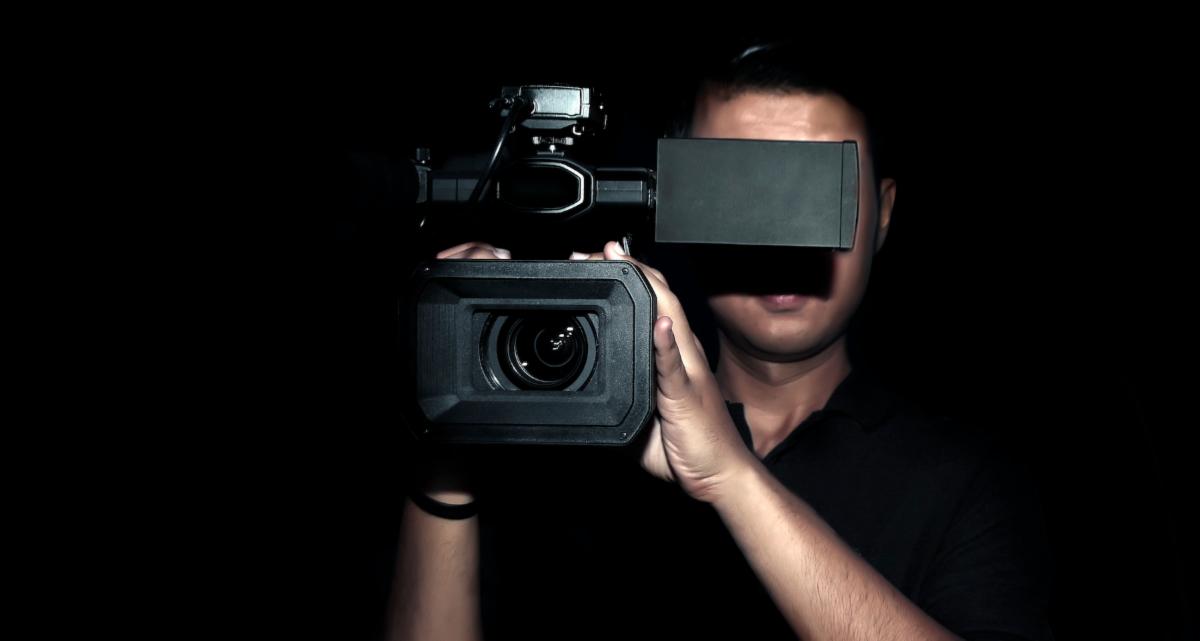 1. Testimonial Videos
A testimonial video is a video of a client or customer praising your company. These are one of the most effective forms of marketing. By feeling another customer's genuine satisfaction, prospective client's decisions are postively impacted.
2. Social Media Video Ad
Video ads tend to get more engagement than image ads. They also give marketers more opportunity to connect on an emotional level with their audience. When paying for and creating ads, we highly recommend creating videos.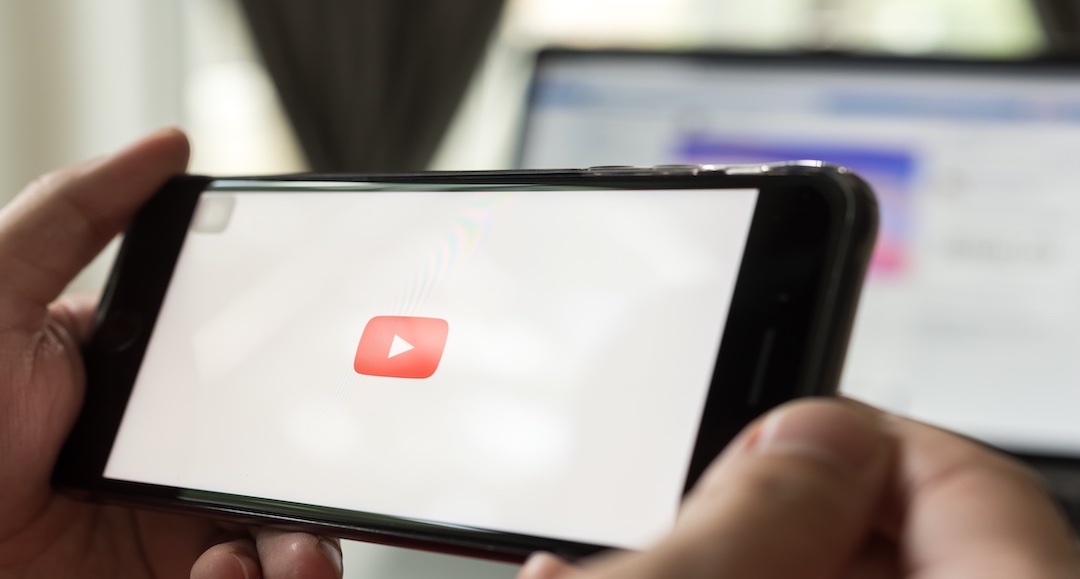 3. Social Media Reels
Instagram reels and TikToks are short, engaging videos that work well as social ads. The top-performing clips typically follow the latest trend. They not only pack a lot of entertainment value, but they can also lead to business conversions.
4. Personalized Videos
Personalized videos are tailored to each individual viewer by using data you have collected on them. They can be live action, animated or texted based videos. When offering a personalized experience, you improve engagement, customer satisfaction, click-through rates, and brand image and trust.
5. Case Study Videos
Case study videos are interviews or Q&As. They exemplify the value of your company and answer common customer questions. Case study vidoes can also show how your business has solved specific problems.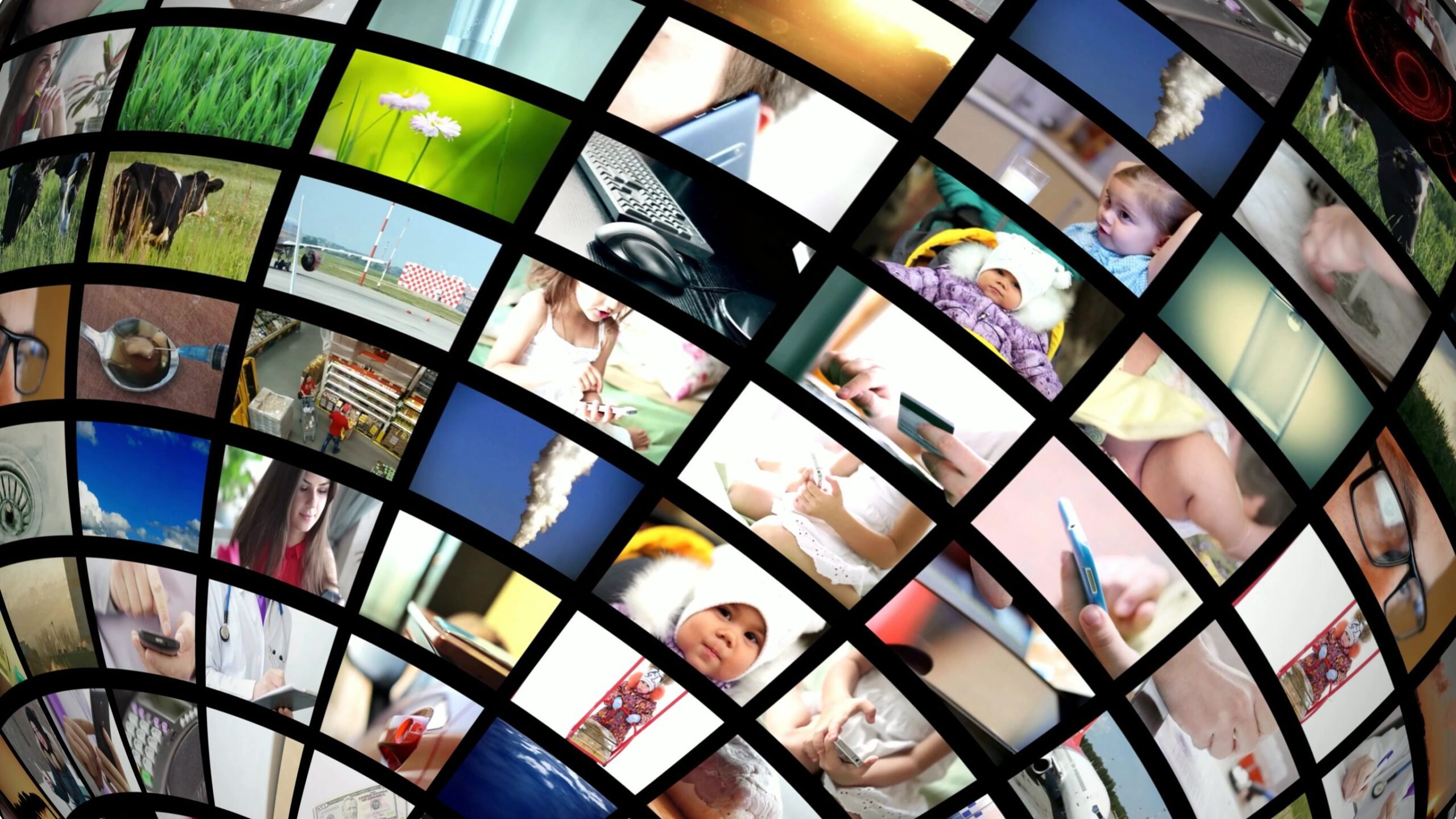 Final Thoughts
Videos play a valuable role in marketing – from attracting leads to converting them into paying clients. They are also fun to make! If you want to take your video marketing to the next level, Dolphin Video Productions is here to help amp up your creations to the professional level. Contact us today!

We can help you get started!
Please call Dolphin Video Productions to discuss how we can help you reach more people and expand your business through video production. Serving Scottsdale, Phoenix and the entire valley.
(480) 540-2021