Gain the confidence you need for your next video marketing campaign.
As you start your video marketing journey, we want you to feel confident and inspired. With the last of our three part series on different types of videos you can create for your next marketing campaign, you should be well on your way toward mapping out your next project.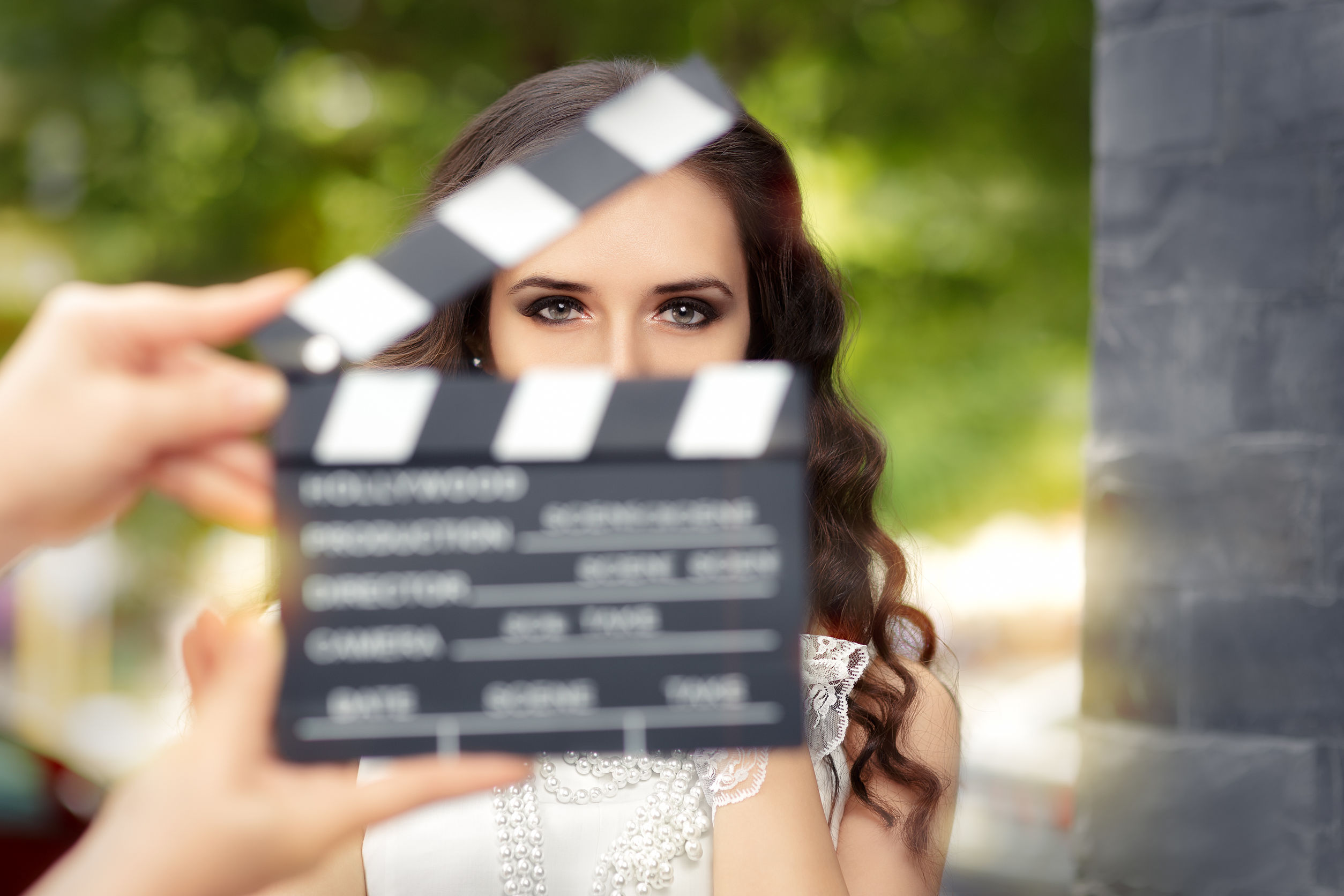 1. Live Videos
Live streaming videos are a great way to engage with your audience. You can use these types of videos for answering questions, hosting interviews and webinars, and sharing company announcements. Live videos add excitement and a sense of urgency to watch.
2. Explainer Videos
Explainer videos clearly describe what your company does to those that aren't familiar with your brand. These videos should address the problem your company solves, the type of people you help, and the way you help them.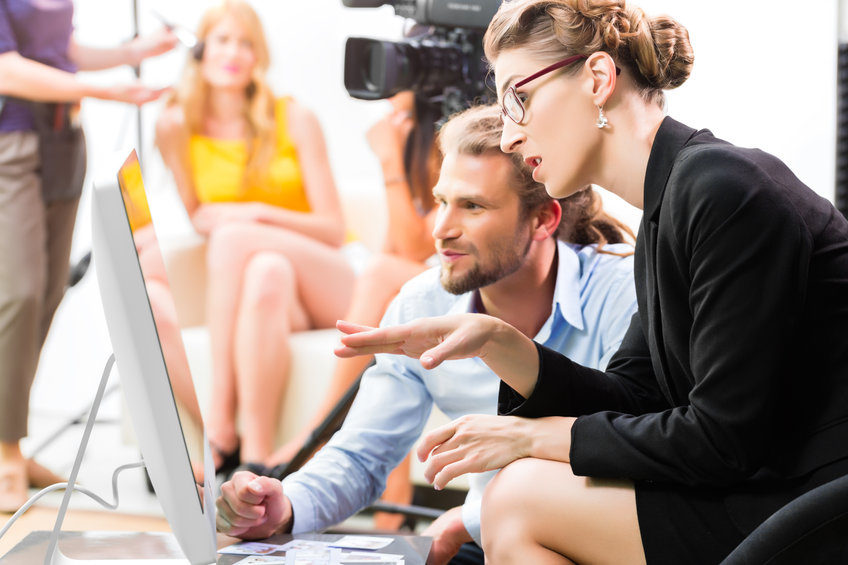 3. Feature / Product Videos
Feature / product videos are "show-and-tell" videos that emphasize a feature of your product or service. These types of videos help to educate your potential customers about your company.
4. Interview / Q&A Videos
Interview / Q&A videos are meant to answer your audience's most urgent questions. You could record a discussion with a customer or team member answering frequently asked questions. These are a great way to ensure that your audience feels seen and heard, while also  bulding brand awareness. 
5. Company Culture Videos
Company culture videos highlight your companies values, initiatives, and culture. These videos can feature interviews with staff members, mixed with some clips of people working and having fun in the office.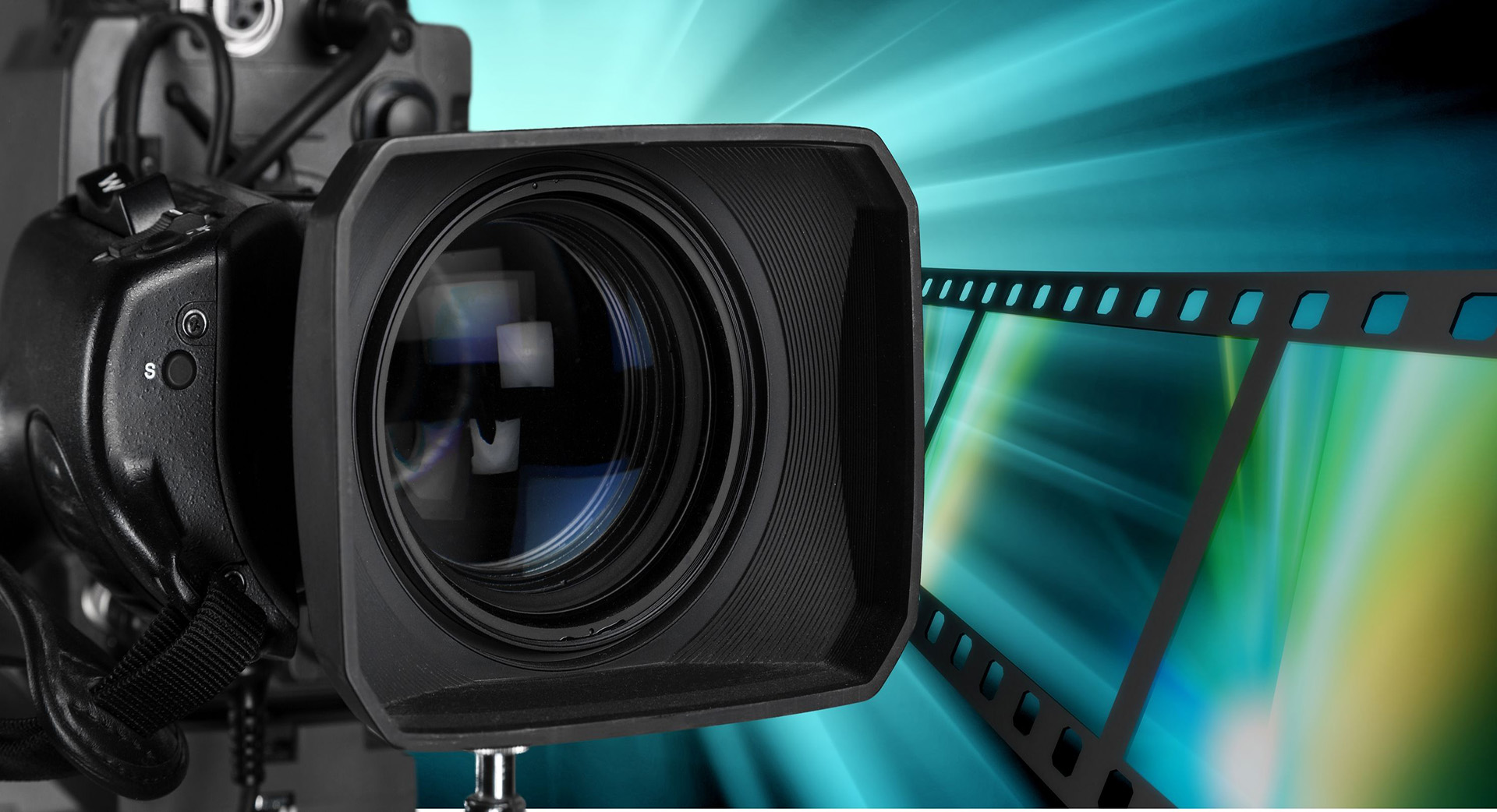 Final Thoughts
Videos play a valuable role in marketing – from attracting leads to converting them into paying clients. They are also fun to make! If you want to take your video marketing to the next level, Dolphin Video Productions is here to help amp up your creations to the professional level. Contact us today!

We can help you get started!
Please call Dolphin Video Productions to discuss how we can help you reach more people and expand your business through video production. Serving Scottsdale, Phoenix and the entire valley.
(480) 540-2021