Audience retention is key to building a following around your content.
Creating content that grabs and holds a viewer's attention can be tricky. Luckily, no matter what platform you are on, you can use distinct tactics to hack viewers' attention and keep them engaged in your content.
In this article, we'll share five strategies you can implement right now to boost your audience retention on YouTube.
To better understand this topic of audience retention, let's look at what it is, how it is measured, and how we can use this vital metric to improve our videos.
What is Audience Retention?
Audience retention, defined by Google, tells you how many viewers stuck with your video until the end. It also shows when your audience stopped watching. This report gives insight into areas of your video that are working well and the opportunities for improvement.
Having this term defined is essential when trying to game YouTube's algorithm. The algorithm analyzes the overall performance of videos in order to rank and recommend the most engaging. The lower your rank, the less frequently the algorithm will recommend your video to new and returning viewers alike.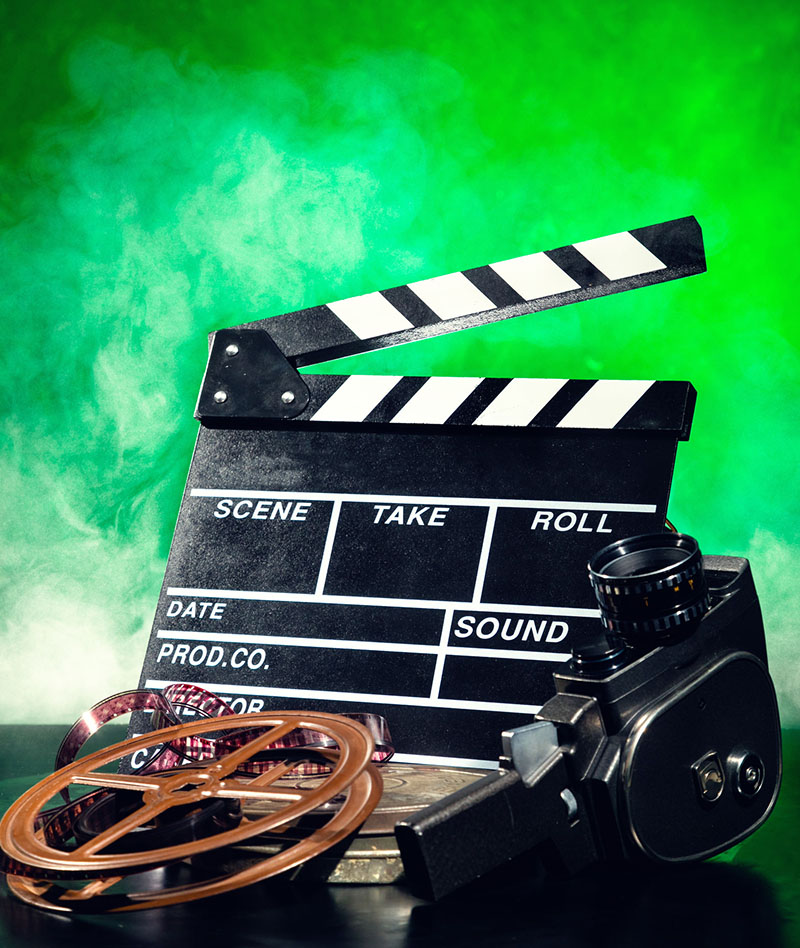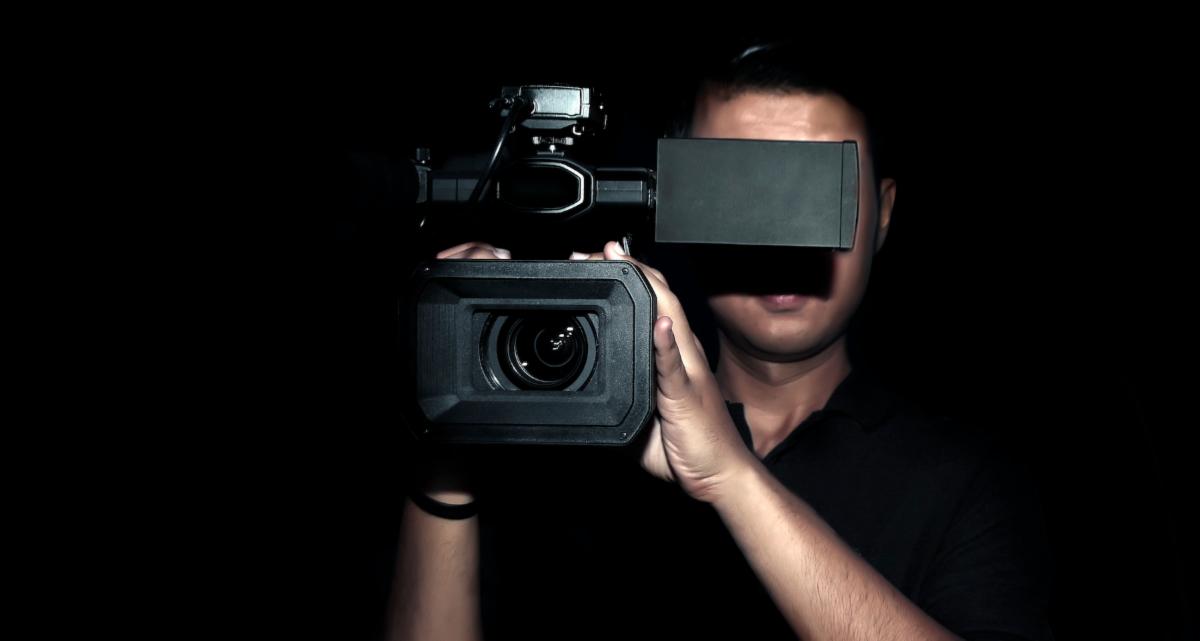 Now that you know what audience retention is, here are five strategies to help you boost your stats.
Below Are 5 Tips to Engage Your Audience Until the End
1. Have a Strong Hook
The first 5- 10 sec of your video is vital to keeping viewers around, so show or tell them something interesting. You can even tease elements that come later in the video. This will encourager them to wait and see how it turns out. Just make sure you deliver the goods.

2. Have varying locations and visuals
Be willing to switch up your locations. Standing or sitting in one spot throughout an entire video can become boring for the viewer. Varying your shots, even just going from close-ups to wide shots, can be enough to keep the viewer hanging on. Typically, shots should last approximately 2 – 7 seconds, but make your pacing matches the tone and content of your video. Eye-catching visuals like b-roll, graphs or drawings, can also help tremendously.
3. Cut out the Fluff
Cutting the fluff means simply cutting out all the things that don't support the main point of your video. This can happen in the scripting or the actual editing process, or most likely both.
4. Ask Your Viewers Questions
This is a tactic to engage the viewer further by having them engage with you via the comment section. Making time for active conversation in the comments section can entice the viewer to partake in more of your content.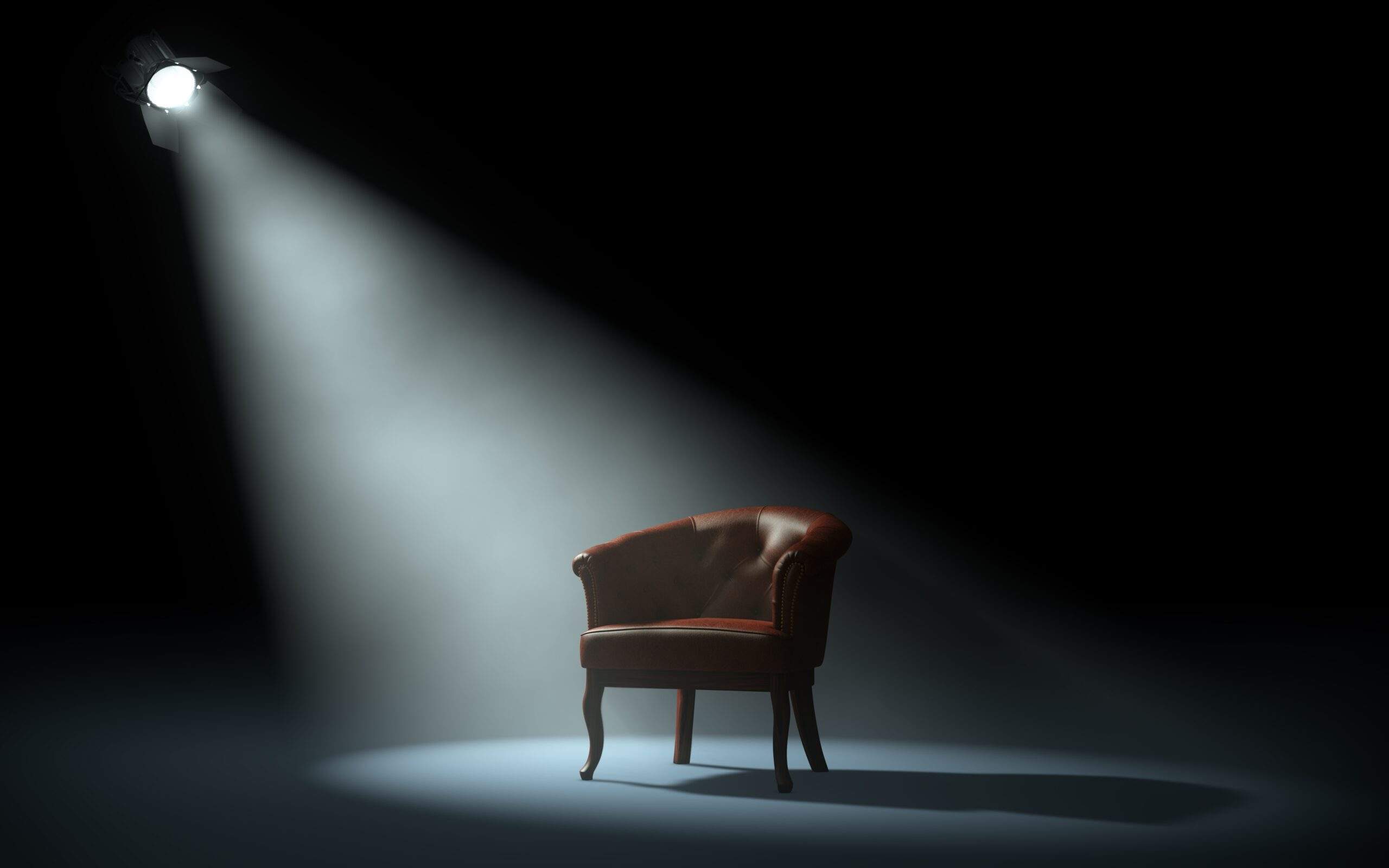 5. Show Yourself On Screen
For creators who show themselves on screen, it helps to approach filming with upbeat energy. You don't necessarily need to talk fast, but smile here and there to show a sense of charisma. The viewer will pick up on this and want to continue to the end of the video.

We can help you get started!
Please call Dolphin Video Productions to discuss how we can help you reach more people and expand your business through video production. Serving Scottsdale, Phoenix and the entire valley.
(480) 540-2021