Are you using video as one of your business marketing techniques? If not, you're not only behind the curve on the technology front, but you're also doing your business a huge disservice.
According to YouTube statistics, 1 billion hours of content is watched across the world each day. In order to remain ahead of your competition, you need to start promoting your company with videos. 
There are many creative ways you can do this to ensure your customers are engaged and leave with a lasting impression. Listed below are six ways you can use video marketing in your business to generate more traffic and convert viewers into paying customers. 
Ways to Apply Video Marketing in Your Business
1. Tell Your Story
Introducing yourself and your company with a video helps your audience to create a deeper connection to your brand and leaves a lasting impression. Try sharing what inspired the creation of your brand and what sets you apart from your competition. By doing this through a video, your customers can hear the passion in your voice which can evoke a positive emotional experience for them. Customers convert based on positive emotion. You're more likely to elicit this positive emotional response through video than through written text.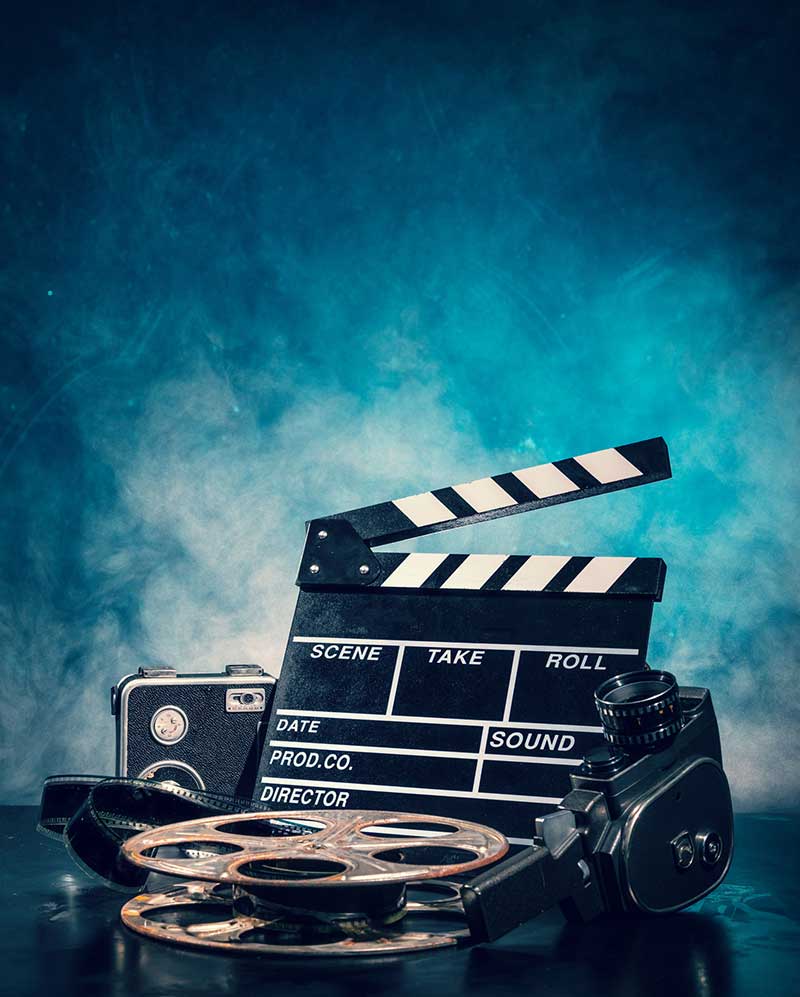 2. Frequently Post Informational Content
Consistent weekly content not only helps to engage your current customers, but it also provides opportunities to attract new leads. By frequently discussing trends in your industry, creating how-to videos, and sharing what your company does, you start to become viewed as a reliable expert in your field which, in turn, builds trust. Regular content also helps to improve Google ranking, driving more traffic to your website and YouTube channel. 
3. Testimonials
We believe what we see. Potential customers are a lot more likely to give credibility to video testimonials over written ones. Give your prospects an opportunity to see and feel the happy emotion your product or service evoked in your other customers. This will likely lead to gaining more trust and, in turn, higher conversion. 
4. Create Fun and Engaging GIFs
GIFs are a series of images strung together to create short animated videos. Unlike videos, their file sizes are smaller and easier to share. Most consumers love GIFs which means you're more likely to draw attention to your brand and create more engagement. 
5. Bring Back the Attention of the Unengaged
While attracting new customers is imperative to your business, re-engaging those whose attention you have lost is equally important. When consumers unsubscribe to your channel or email campaigns, they are more likely to decide to stay engaged if you greet them with a video, rather than the typical, "We are sad to see you go". 
6. Engage Internal Audience
Don't forget about those that are investing their time into helping your business grow. Your employees are an asset to your company and deserve to be visually captured as well. By creating policy and training videos, you're more likely to capture your staff's attention, helping them to comprehend and remember the information. This can lead to better employee retention rates and lower overhead costs. Better trained employees creates happier, longer-lasting customers.

While these are only a few of the many ways you can use video to engage your audience, our hope is that this list will give you a place to start. With video being one of the most captivating forms of media, implementing video marketing will provide you with more credibility and boost your business.
We can help you get started!
Please call us to discuss how we can help you reach more people and expand your business through video.
(480) 540-2021