Scottsdale Video Production Company Celebrates 30 Years in Business!
This year, Dolphin Video Productions is honored to celebrate 30 years in business! The last three decades were filled with growth, innovation, and transformation. 
In 2019, we were awarded Best of High Definition Productions and Animations. 
Our success is attributed to our clients and the talented team members who support them. We have helped our customers reach more of their prospective clientele and achieve their goals by increasing engagement through creative video marketing. We would like to give a BIG "thank you" to those who have supported us throughout the decades.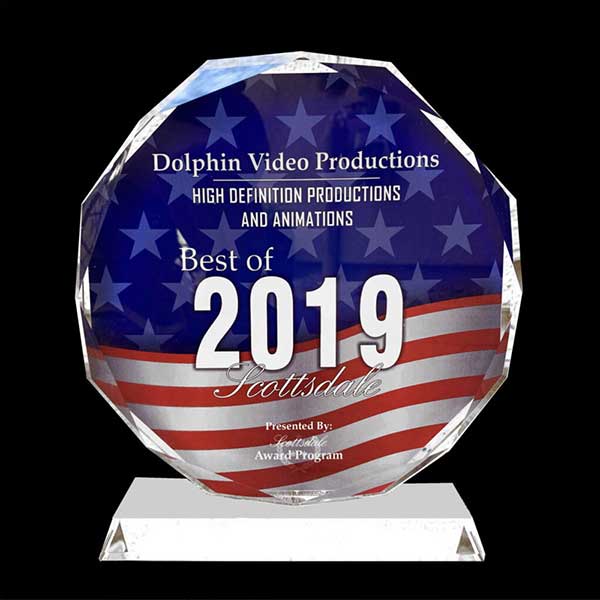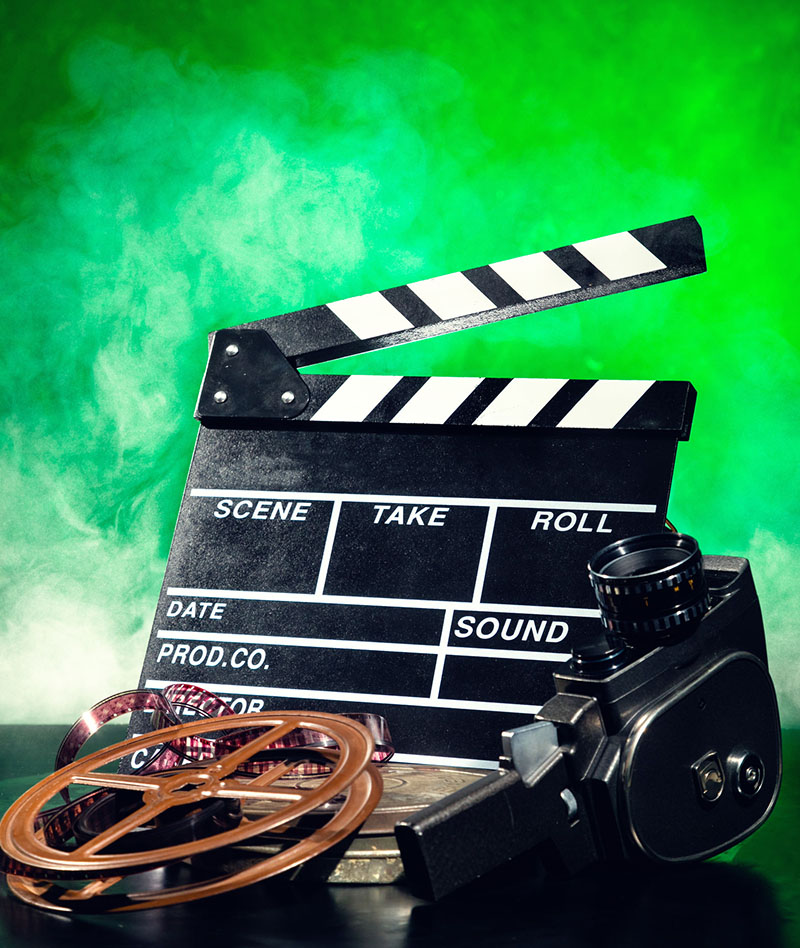 What We Do
Dolphin Video Productions is a local video company that provides only quality productions for small to medium size businesses. Serving most of Arizona, Dolphin helps companies promote themselves via a short video to embed on their website, television, or any format to better enhance their image and grow their client base utilizing the influence of video. Our cameramen are trained for any type of filming from the technical aspects of a simple promotional video to a much larger production. 
We not only provide a whole series of productions from filming to editing, including animation, but we also help you promote your video online and embedded in your website. 
In addition, we have filmed documentaries and small to large business commercials with animations all in HD quality. From law firms and physicians to police stations, we can help any size business accomplish its promotional goals.  
We can help you get started!
Please call us to discuss how we can help you reach more people and expand your business through video.
(480) 540-2021