Through creative video storytelling, you can bec
ome m
ore
 success
ful!
You may think of fairy tales and bedtime stories when you think about storytelling, but it is so much more than that! Storytelling has the power to create personal connections between people, and for businesses, these connections can be used to stand out and draw in ideal customers. A great story can effectively engage customers and help your business grow.
The power of storytelling is timeless. Look back at your childhood memories and you likely have a few stories that immediately come to mind. You may even be able to recall the emotions and the people, places, and experiences associated with that story. Video storytelling provides an even more effective way to communicate your story and ensure it is remembered.
Here are some of the advantages video storytelling can bring to your business:
Studies show that one minute of video conveys the same amount of information as 1.8 million written words, making it the most efficient way to get your message across.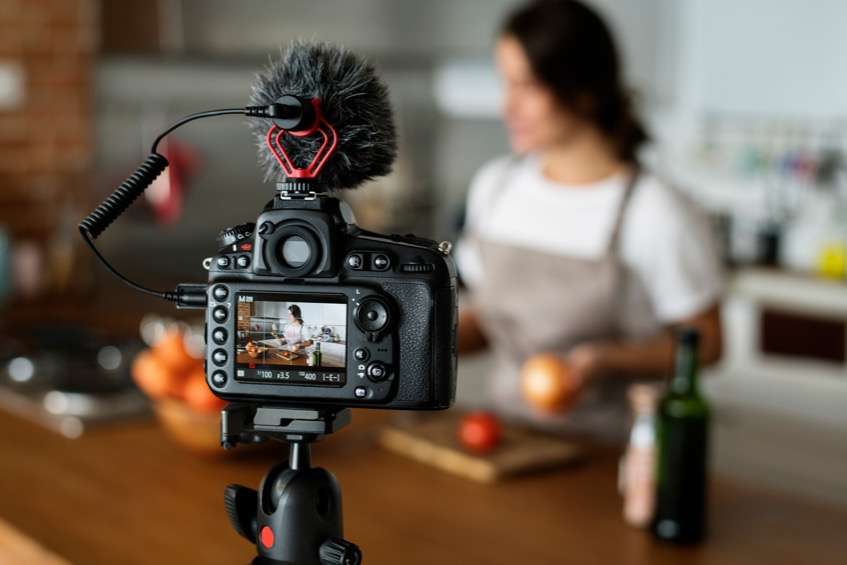 Brand
Recall
is
Improved
Through
Video
Story
telling
Video storytelling can help your audience remember your brand and its message more easily, and in turn, lead to an increase in brand awareness, favorability, and purchase intent. To do this, it is important to think of visuals that evoke the emotions that you want your audience to feel when viewing your video. This will help create a story that is not only visually appealing, but also memorable. 
Develop
 Brand
Loyal
ty
through
Video
Story
telling
By telling a compelling story through video, businesses can create brand loyalty and provide valuable information to their customers. Storytelling elements such as characters, plot, conflict, and resolution help draw viewers in and create a lasting impression. Adding overlays, text, and animation can further engage viewers and make them feel more personally connected to the brand. Video stories also provide a powerful way to pass on factual information, as viewers retain 95% of a message when watching a video, compared to 10% when reading it in text. When creating a video, businesses should focus on only relevant information that adds to the story, helping to build trust and credibility.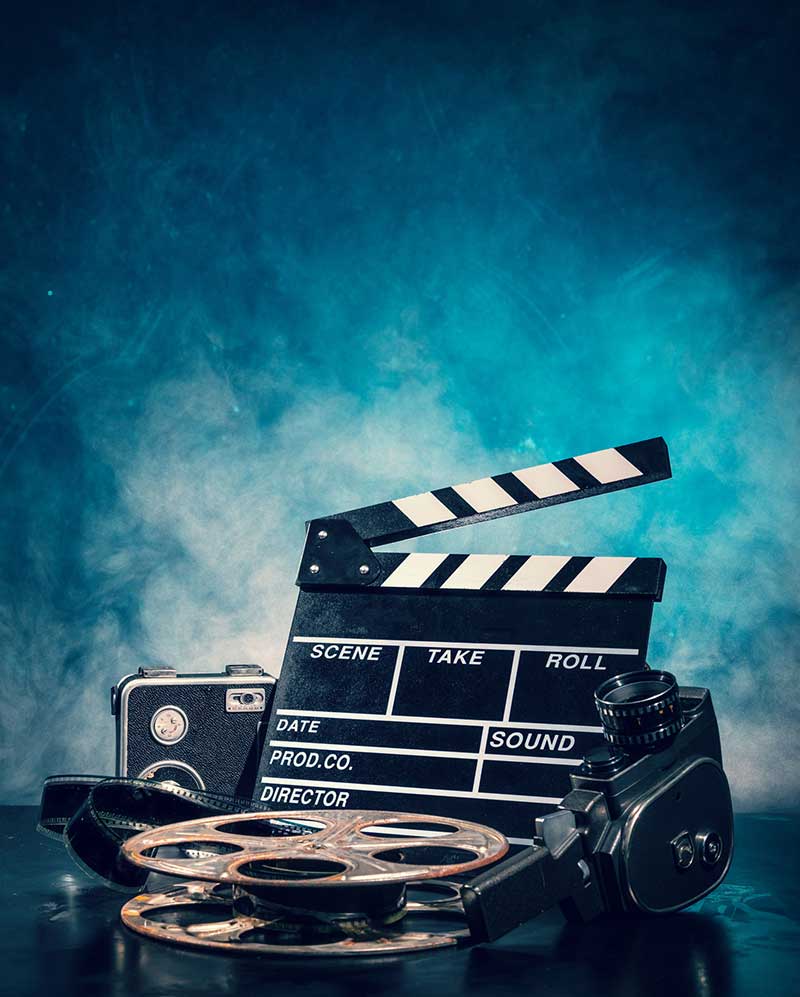 What is the starting point?
1) Begin
by
forming
a
concept
for
the
narrative
you
wish
to
convey
.
To create an effective story for your brand, it is important to remember that your creative goals, such as connecting with your audience and raising brand recognition, should be tied to the metrics used to measure success such as view-through rate and social media shares. To begin crafting this story, outline the components of your narrative: a protagonist who shares the same values as your target demographic, a conflict or problem the protagonist faces, a quest or journey to introduce the product or service, and a resolution or how the product or service solves the problem.
2) Work on the visuals
After laying the groundwork for your video content, you can now focus on the visuals that will make the connection with your audience. Visuals are essential for quickly and efficiently processing information, so plan out all of your components, such as colors, settings, props, graphics, angles, and lighting. Create a storyboard or make notes in a shared document for ideas. Once you have a good idea of how you want the visuals to look, you can begin making the video.
3) Plan and Execute
When crafting your video marketing strategy, consider if you are capable of executing your vision in-house or if you need to enlist the help of an agency. Remember to keep your expectations realistic. You won't get thousands of leads with a $500 budget, but you can get help to make it happen. If you have a plan and just need a film crew, you can find an agency that specializes in this. 
Final Thoughts
If you need help creating a brand story and finding a way to engage with your audience, a full-service video marketing agency might be for you. Dolphin Video Productions is a great resource for businesses that want to create videos that capture the heart of their business and appeal to their target audience. Contact us today!

We can help you get started!
Please call Dolphin Video Productions to discuss how we can help you reach more people and expand your business through video production. Serving Scottsdale, Phoenix and the entire valley.
(480) 540-2021