As technology continues to revolutionize our daily lives, it's no surprise that Artificial Intelligence (AI) is making an impact on the world of video production.
AI has the power to accelerate many of the tedious and time-consuming processes associated with video production, and it's making a huge difference when it comes to creating high-quality content. In this blog, we'll take a look at 3 ways AI is revolutionizing video production.
Creating Storyboards with Artificial Intelligence
By utilizing artificial intelligence (AI) technology, storyboards can be created quickly and cost-effectively. AI technology can analyze scripts and generate storyboards based on the information. This allows directors to focus on the creative aspects of the storyboard rather than worrying about the cost and time for production. AI can also be used to generate storyboards that are tailored to specific needs, such as a specific genre, target audience, or budget. With AI, storyboards can be created quickly and cost-effectively, making them more accessible to productions of all sizes.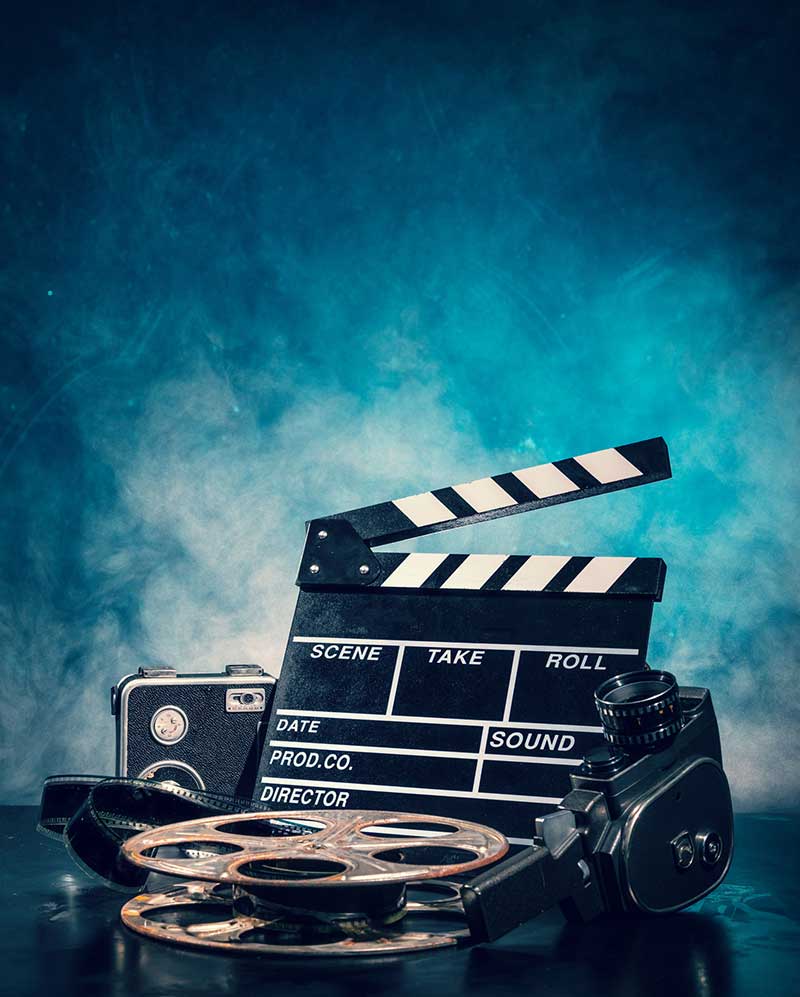 Creating
Mood
Boards
using
Artificial
Intelligence
Image
Gener
ators
Mood boards are a widely-utilized asset in the video production process, designed to show the intended look and feel of a project. They typically feature a combination of photos, colors, and textures symbolizing the desired aesthetic and atmosphere of the video. There are numerous advantages to creating a mood board for a video production. One of the main ones is that it gives the production team the ability to collaborate and arrange on the visual direction of the project. It can also serve as a guide for all parts of the video, making sure that all aspects – from lighting to props – are congruent and consistent.
By using an AI image generator, the production team can save time and effort while also being able to think outside the box and come up with fresh and unique ideas for their project.
Creating
Affordable
,
Superior
–
Grade
Visual
Effects
Using
AI
Platform
s
AI image generators, such as the Stable Diffusion platform, are revolutionizing the video production industry by providing an easy and cost-effective way to create custom special effects. These tools utilize advanced machine learning algorithms to produce high–quality, customizable images and video content that can be seamlessly incorporated into projects. This eliminates the need for a team of skilled artists and designers to manually create each individual effect, saving video productions both time and money. The result is special effects of the highest quality at a fraction of the cost.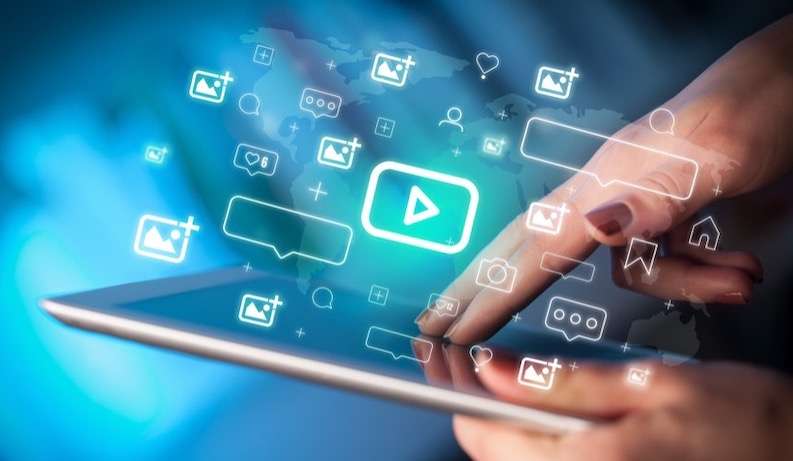 AI
:
The
Present
and
Future
Thanks to Artificial Intelligence (AI), video production can now create amazing storyboards, mood boards, and special effects that will leave your viewers in awe. If you want to level up your video content, don't hesitate to reach out to Dolphin Video Productins for help. We have both the human and machine intelligence to make it happen! And remember: when it comes to AI, we're not just talking… we're creating!
We can help you get started!
Please call Dolphin Video Productions to discuss how we can help you reach more people and expand your business through video production. Serving Scottsdale, Phoenix and the entire valley.
(480) 540-2021