Live
streaming
offers
an
amazing
chance
to
reach
and
interact
with
a
large
audience.
Accoring to TechRadar, when it comes to streaming quality, most viewers can't tolerate more than 90 seconds of bad quality. More than 50% will give up on a poor-quality stream in 90 seconds (or even sooner)
Last month we emphasized the significance of live streaming and shared valuable suggestions for enhancing your live production. In this month's blog, we delve into the latter half of this two-part series, providing further insights and guidance.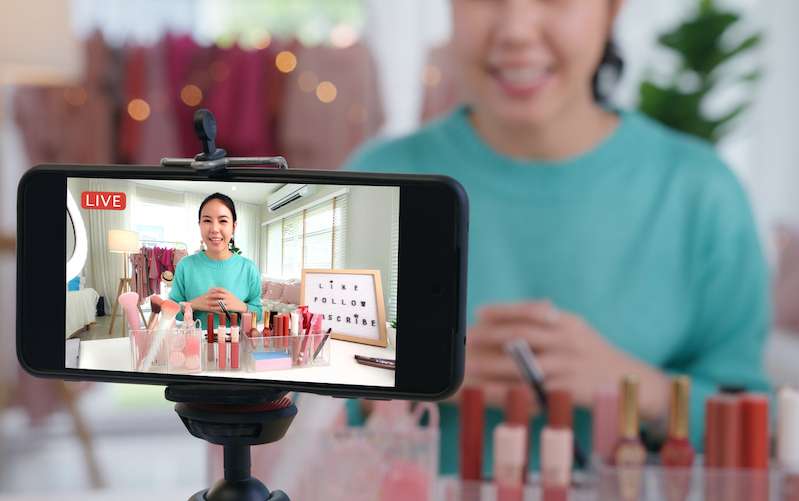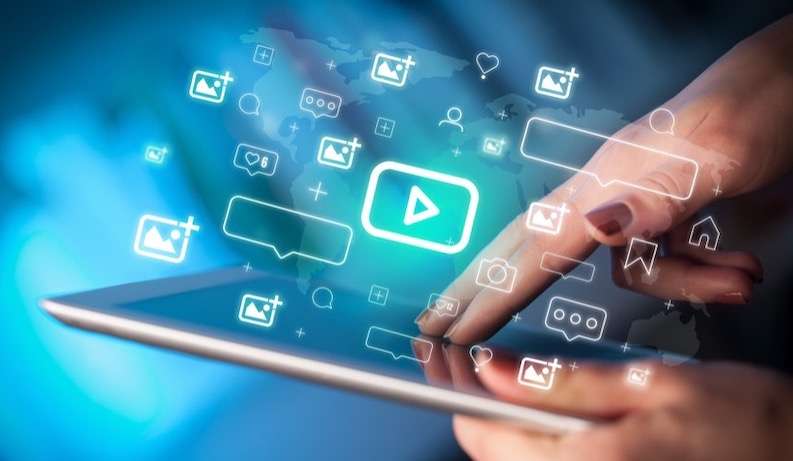 1. Test Everything
Testing is an essential component that aligns with your live stream production objectives. However, it should not be mistaken for mere practice. While you might be able to forgo practice due to a busy schedule, testing is something you must never skip. This is crucial because even a minor technical glitch has the potential to disrupt your viewers' entire live experience. Be sure to leave enough time to test audio, lighting, video setup, computer, software, and your network.
2. Include Visual Elements
When it comes to marketing on live videos, the emphasis lies less on promoting your brand or business and more on providing value to your audience. Therefore, prioritizing the informational needs of your viewers is crucial in establishing a community of loyal fans. Visual elements such as graphics, lower-thirds, and countdown timers can greatly assist you in achieving this goal. Utilize tools like Canva, Easil, and Wave.video to create captivating visual components, including live stream overlays, to bring your broadcast to life.
Incorporating visual elements also presents an opportunity to showcase your brand colors and logo. However, it's important not to overwhelm viewers with excessive visuals. Instead, use them judiciously, such as during the introduction, conclusion, when introducing a guest, or announcing a giveaway winner.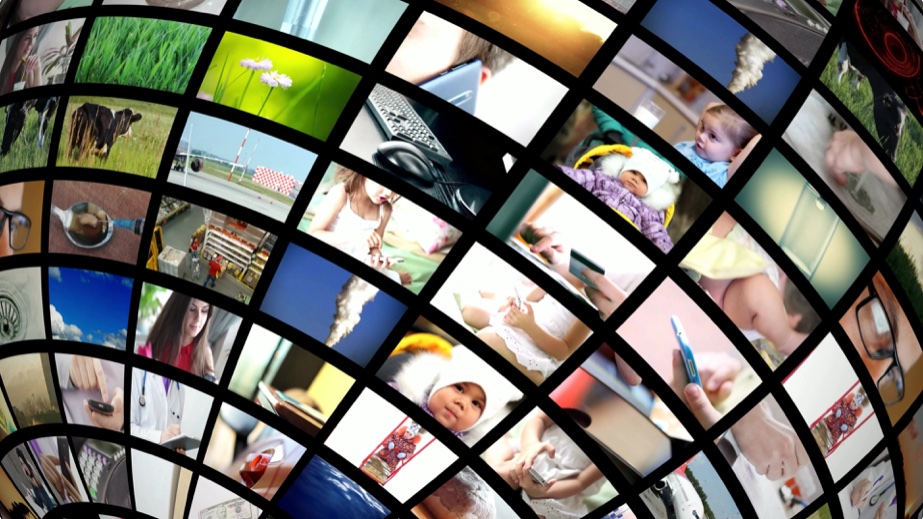 3. Boost Audience Engagement
Nobody wants to listen to a live streamer continuously without any interaction. It can be frustrating and give off an air of self-importance. To prevent your live stream from becoming a monologue, it's essential to engage with your viewers and keep them captivated.
When transitioning your event to an online platform, don't leave behind the element of stage banter. Instead, actively interact with your audience and frequently check in with them to avoid uncomfortable moments of silence. The choice of your live streaming platform plays a vital role in this regard. Take into consideration the audience engagement features it offers. Does it prioritize displaying live audience comments? Can you showcase specific viewers? Is there an option to invite audience members as on-screen guests during the live stream?
Ensure that the platform you choose facilitates better connection and provides ample opportunities to capture your viewers' attention.
4. Designate a Chat Moderator 
To enhance the quality of your live stream production, it is beneficial to assign a dedicated chat moderator. This individual will play a vital role in managing the chat section and ensuring a positive viewer experience.
The chat moderator's primary responsibility is to engage with the audience, answer questions, and foster a welcoming environment. They can help maintain the flow of conversation, moderate discussions, and address any inappropriate or disruptive behavior.
By having a chat moderator in place, you can effectively manage the interactions during your live stream, allowing you to focus on delivering compelling content and creating a more engaging and enjoyable experience for your viewers.
5. Enhance On-Camera Presence
To elevate the quality of your live streams, it's important to enhance the on-camera presence of both the host(s) and any guests involved.
Consider the following tips:
Eye Contact: Ensure that the hosts and guests look directly into the camera lens while speaking, rather than at the screen. Position the camera at or slightly above eye level. If necessary, elevate the camera by placing your computer on a stack of books. Maintaining eye contact with the lens helps establish a stronger connection with the audience.
Framing: Apply the Rule of Thirds to achieve an appealing composition. Leave enough headroom and ensure that the background is visually engaging without being overly distracting. You may also explore the use of virtual backdrops, but consider their suitability for your live stream.
Energy and Engagement: If you're the live streamer, maintain a high energy level to captivate and retain audience interest. Maintain good eye contact with the viewers, smile, and exude approachability. Project enthusiasm and passion for what you're discussing.
Steer the Stream: When hosting guests, take the lead and guide the live stream to prevent periods of dead air. Seamlessly steer the conversation forward to maintain engagement and flow.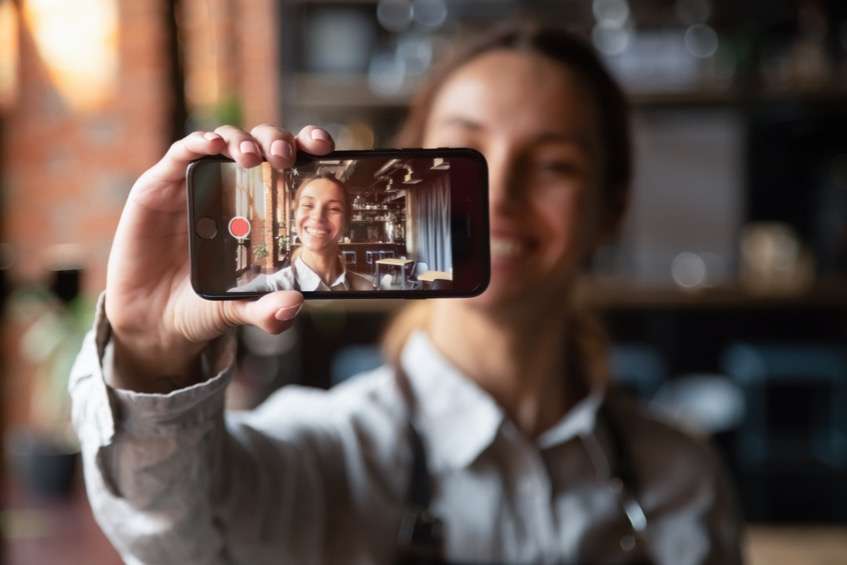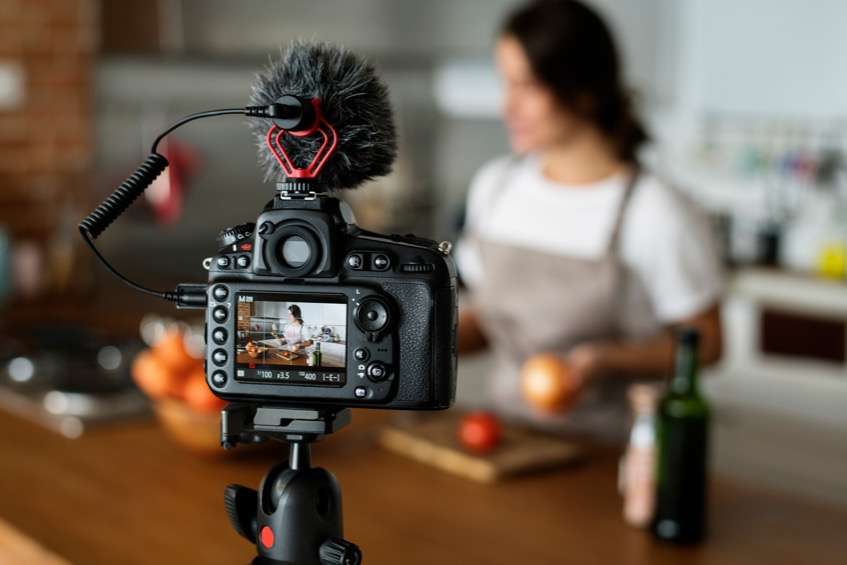 6. Select the Proper Live 

Streaming Tool

After determining the direction for your live stream, it's essential to discover a live streaming tool that aligns with your live video goals and simplifies the process of expanding your reach.

A browser-based live streaming studio such as StreamYard can prove to be an excellent choice. Not only does it enable you to stream your show to multiple platforms simultaneously (multistreaming), but it also allows streaming to an RTMP destination. Additionally, you have the option to brand your live streams and conveniently download your recordings. These recordings can then be repurposed and transformed into valuable dialogues, soundbites, podcasts, and more, maximizing their impact and versatility.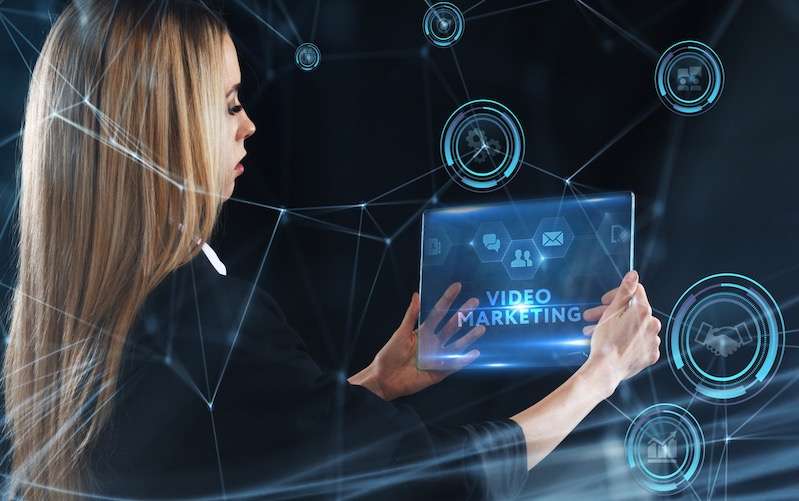 7. Effectively Manage Live Stream Guests
Both live streamers and viewers agree that the engagement level of a live stream significantly increases when there are guest appearances. While tools like StreamYard simplify the process of inviting guests, managing them without proper preparation can be challenging.
To ensure a seamless experience, consider the following steps when working with guests:
Provide an Outline: Share an outline or run-of-show with your guests, giving them an overview of the live stream's content and flow. This helps them prepare and align their contributions accordingly.
Pre-Stream Setup Check: Schedule a meeting with each guest before the live stream to verify their live streaming setup. This ensures that technical issues are identified and resolved ahead of time.
Time Management: For a one-hour-long live broadcast, request guests to log in at least 30 minutes prior to the show to address any potential bottlenecks. For more elaborate events with extensive preparation, have guests log in a day before and again an hour before the event to confirm everything is in order.
Audio Setup: Advise guests to use earbuds or headphones to prevent audio echoes and ensure clear sound quality throughout the live stream.
Audio Avatars: Consider assisting guests in setting up audio avatars in advance. This can be a backup option in case they have intermittent internet connectivity issues during the stream. Switching to an audio avatar reduces the strain on the video feed if a weak signal is detected.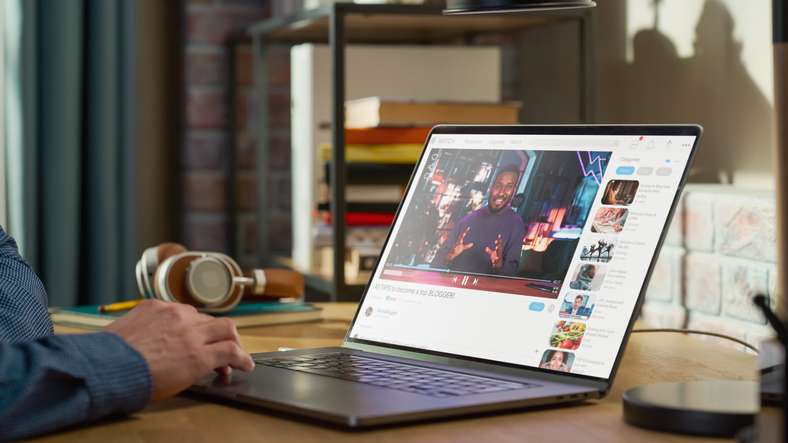 8. Establish a Backchannel for Communication
When live streaming privately, it's not always necessary for every participant to see every chat message. To enable private communication with specific guests on your stream, it's important to have a backchannel in place.
One option is to utilize the "Private Chat" feature offered by StreamYard. This allows you to have private conversations with your guests and moderators directly within the platform. Alternatively, some producers opt to use external communication tools such as WhatsApp or Google Meet to establish a phone call for private discussions.
By leveraging a backchannel for communication, you can interact with moderators privately, ensuring seamless coordination during your live stream.
Final Thoughts
Successful live stream production demands dedication, perseverance, and a healthy dose of patience to navigate unexpected obstacles. While it would be ideal for everything to go smoothly, it's important to be prepared to adapt and roll with the punches.
To thrive in the industry and overcome challenges, prioritize thorough planning, adopt a practice mindset, and implement the live stream production tips provided in this two-part series blog post. By focusing on careful preparation, practicing your skills, and following expert advice, you can excel in the world of live streaming and confidently tackle any hurdles that may arise along the way.
We can help you get started!
Please call Dolphin Video Productions to discuss how we can help you reach more people and expand your business through video production. Serving Scottsdale, Phoenix and the entire valley.
(480) 540-2021