With videos being the most favorable way to consume content amongst users, it has become essential for businesses to start creating video blogs.
Based on marketing statistics, experts in the field are saying that video content has proven to be their most lucrative return on investment.
While starting a video blog may feel like an intimidating project for those that have never done it, rest assured it is much easier than you may realize. Not only is it easy, but you can have a lot of fun with it as well! 
Below are the top 5 tips that will help you to get started with creating successful video blogs.
1. Purchase a high quality microphone
Audio is the most important element of a good video as your viewers need to be able to hear what you are saying. The microphone on your smartphone may not be enough to capture high quality audio. A simple and inexpensive microphone that will adapt to most iPhones and inexpensive video cameras is the Rode VideoMic-ME compact TRRs for 59.00 on Amazon. It is equally important to record your video in a quiet environment, eliminating potential background noise. With a high quality microphone and the right environment, you are well on your way to creating a great video blog.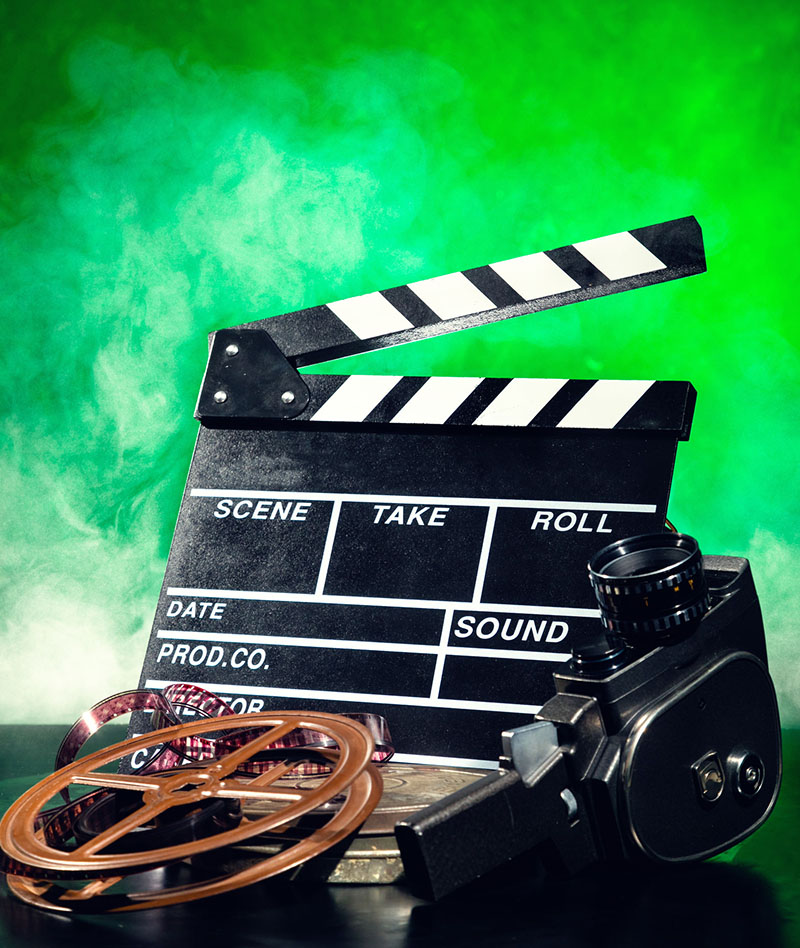 2. Add closed captions
A lot of people watch videos without the sound on. Without captions, users who do this may pass right over your video due to not wanting to turn on audio and disturb those around them. With closed captions, your engagement rates increase. YouTube can automatically add captions in the advanced section. There are also many apps that will add closed captions to your videos, making it an easy implementation.
3. Invest in a high quality camera
A reliable, high quality camera is essential to having good video quality. iPhones have amazing cameras, therefore your smartphone may be enough. With your smartphone, you can easily upload and edit your videos with various apps. There are also many great, inexpensive tripods and gimbles that support smartphones. If you do not have a smartphone with a high quality camera, there are many great options out there for under $200. You do not need to spend a lot of money in order to get a decent camera.
4. Engage your audience
Giving your audience a reason to watch is essential to engagement. Ask yourself, what is the purpose of my video? Understand your audience and cater your video to them. Your video can be both informative and entertaining, or one or the other. Either way, make sure your audience has a reason to watch.
5. Learn how to edit
Before you publish your videos, you will need to learn how to edit them. This doesn't have to be as daunting as it may initially feel. If you are using your smartphone, there are many apps that will help you to easily edit. If you have a Macbook, you can use iMovie. If you are a windows user, you can use Movie Maker. These programs are fairly easy to learn and you can use resources such as Google and YouTube to master these tools.

We can help you get started!
Please call us to discuss how we can help you reach more people and expand your business through video.
(480) 540-2021