Ready for more video marketing ideas for your next project? Below is part 2 of our 3 part series.
We are ready to continue to inspire you to create your next marketing campaign. Here are 5 more different types of videos that you can try. Stay tuned for the last of this series so that you can feel confident with starting your video marketing projects.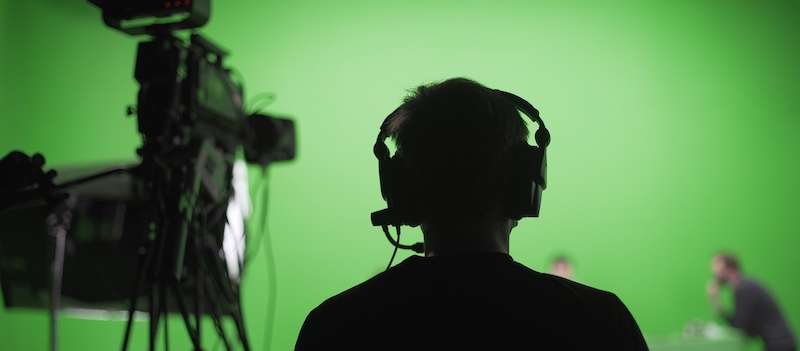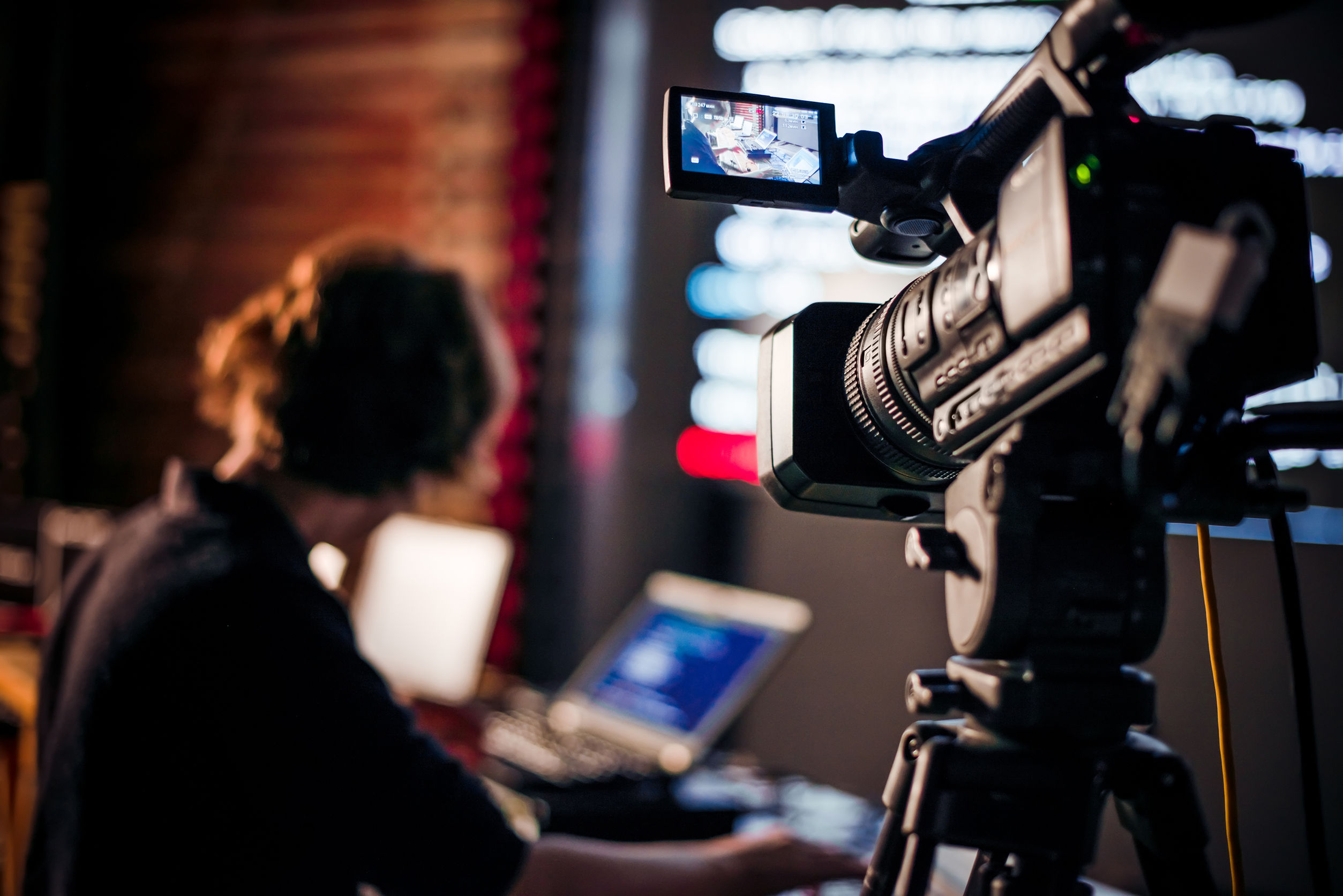 1. Educational Videos
Educational video content gives your audience an opportunity to learn about your brand, products, and services. They provide your prospective customers with an opportunity to gain trust and confidence in your services.
Over 80% of shoppers report that they conduct online research before buying.
The above statistic is also true for customers looking for services. Build trust with your future clients by creating educational videos.
2. Tutorial Videos
Tutorial videos answer frequently asked questions or walk your viewers through processes relevant to your business. These videos inspire action and leave your viewers with something of value.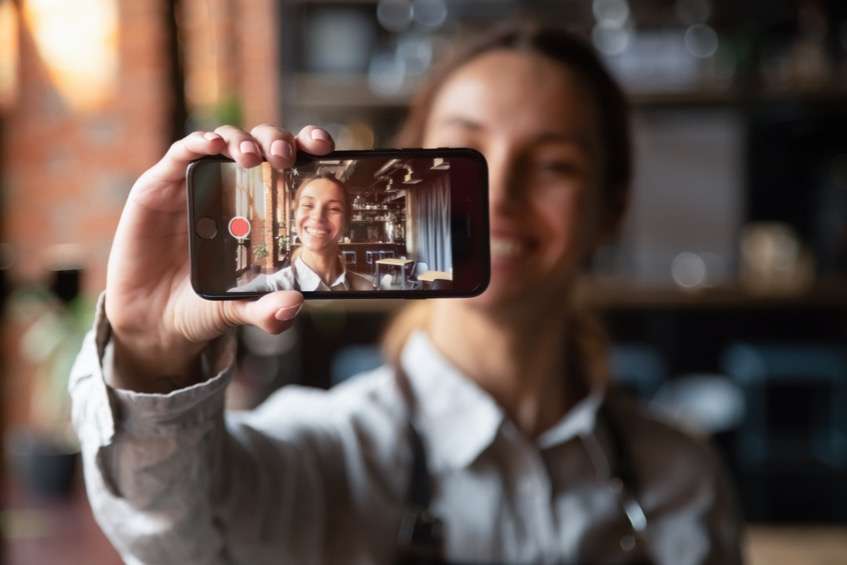 3. Webinar Videos
A webinar, also referred to as an oline event, engages its viewers with a speaker, or a small group of speakers, by delivering a presentation. During these events the audience can participate through various interactive tools such as polls or questionaires. Webinar videos can help you to reach a larger audience, generate more leads and build relationships.
4. Event Recap Videos
Event recap videos gives companies an opportunity to showcase their personality and culture. They can increase awareness to your companies important initiatives which, in turn, builds trust. These vidoes can also be great tools to promote your next event.
5. User-Generated Videos
User-generated videos are great for companies that have limited time and resources. They are videos created by your audience. These types of videos are typically posted on your chosen influencer's social media platforms. They are can help to increase your reputation.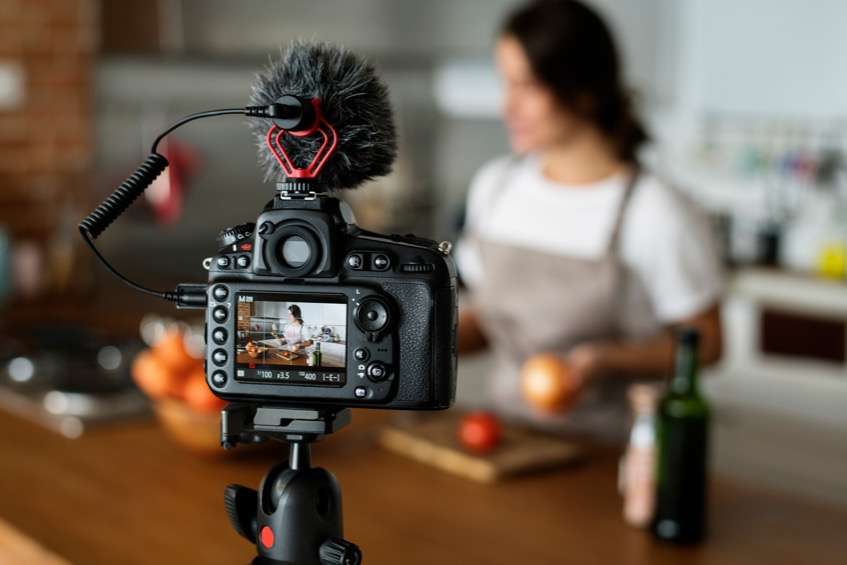 We can help you get started!
Please call Dolphin Video Productions to discuss how we can help you reach more people and expand your business through video production. Serving Scottsdale, Phoenix and the entire valley.
(480) 540-2021